Sierra Nevada Brewing Com., USA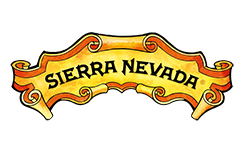 One of the most important pioneers of the US craft brewers appreciates approved German technology for it's brewing process.
Both for the headquarter in Chico, California and for the new brewing site in Mills River, North Carolina the brewmaxx process control system is used for automation of the Sierra Nevada beer production. With it's extensive flexibility and the clear technological focus brewmaxx is the perfect tool for the manifold beer ideas of the brewers in the west.