Clariant Produkte (Deutschland) GmbH, Germany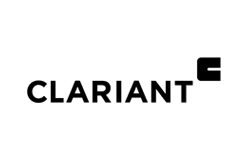 Clariant GmbH uses for its location in Gersthofen automation solutions based on the Plant iT software family for various areas.
This involves the control of various subplants (such as the wax grinding operation or the ester wax operation) that have been realized with the Direct iT and Batch iT Plant iT modules. The control covers the production area through to the filling and conveying, where some of the changes to be made to the hardware and software needed to be performed during running operation. The Batch iT system also provides an integrated management of orders, batches and materials. In addition, a production data acquisition system based on Plant Acquis iT has been realized between the various plant areas. This makes the data available for the analysis of the production process and for the diagnosis of deviations in a powerful tool.