Robert Bosch GmbH, Bamberg / Germany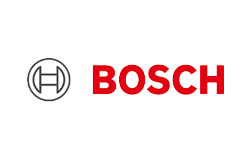 ProLeiT realised a batch automation solution for a mixing plant of Robert Bosch GmbH in Bamberg.
The process control system Plant Batch iT controls and monitors a powder blending plant with liquid dosing. On-site operating units enable flexible plant operation, a production server handles the central data management. The integrated Plant Batch iT order management together with Plant iT material for process-oriented materials management ensures batch tracking with consistent documentation of all relevant process data and material streams. Beside the process automation solution, ProLeiT also supplied the complete electrical engineering.