Herzo Werke GmbH, Germany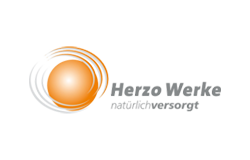 ProLeiT modernised the central process control for the heating plant of Herzo Werke GmbH using the process control system Plant iT.
The process control system controls and coordinates the boilers and gas engines depending on the customer's heat demand. For the handling of possible incidents the Plant Acquis iT Messenger has been integrated into the process control concept. This tool enables the sending of messages directly to the mobile device of the person in charge. Additionally the security cameras as well as the technical building systems have been connected to the process control system.